In an effort to ensure product quality and patient safety, the pharmaceutical and biotech industries are governed by strict regulations. As part of these regulations, the FDA requires that detailed production records be kept for each batch of a product produced by a pharmaceutical company.
These records need to be accessible to regulators and can be used to confirm that raw material inventory is properly controlled, relevant procedures have been followed, necessary quality checks have been performed, and employee identities and training levels are verified.
Electronic batch record documents tend to be large and complex, and many companies still use manual processes to capture this information.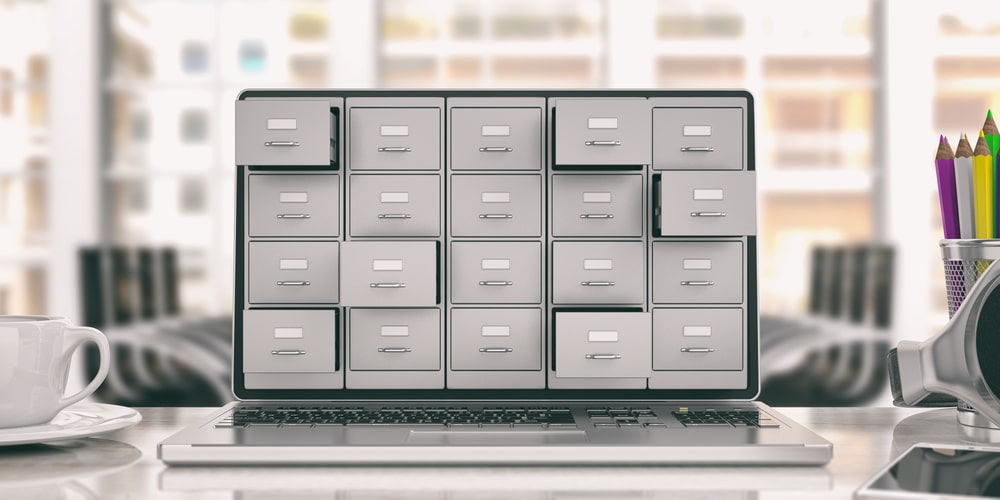 As these manual processes are inefficient and can lead to data integrity issues and other errors, Electronic batch record (EBR) systems have been implemented by many organizations to automate the execution and review of batch records. EBRs can provide significant compliance and cost-saving benefits for pharmaceutical manufacturers.
While EBRs are a significant improvement over manual processes, integrating electronic batch record solutions with other enterprise systems (e.g., LIMS, ERP, MES, etc.) enables much better control over the capture and analysis of batch data. In this blog, we will discuss some of the benefits of EBRs, as well as the benefits of integrating EBRs with other enterprise systems.
Electronic Batch Records
Producing the mountains of paperwork required for production batch records is a time-consuming and error-prone process that often extends release time.
Electronic batch record systems demonstrate accountability by providing proof of proper handling for every step in the production of each batch of a drug product. EBRs help to reduce production time cycles, while improving the quality of the batch and the accuracy of the batch record.
Modern EBRs are evolving beyond paper-on-glass to provide more advanced features. Some of the benefits afforded by implementing modern EBRs in GMP-regulated industries include:
Saves time with review by exception
Allows for release of the batch by exception
Reduce warehouse inventories
Allows access to metrics (e.g., productivity, trending, etc.) in real-time
Establishes consistency by using the most current version of batch records across the organization
Reduces production cycle times
Improves data integrity with automatic data collection
Minimizes reworks and investigations
Ensures workflow consistency with embedded electronic workflows
Helps ensure products are manufactured Right First Time to reduce material losses
Increases manufacturing flexibility by allowing real-time in-process changes with proper permissions
Provides key data required for the annual product quality reviews required by regulators