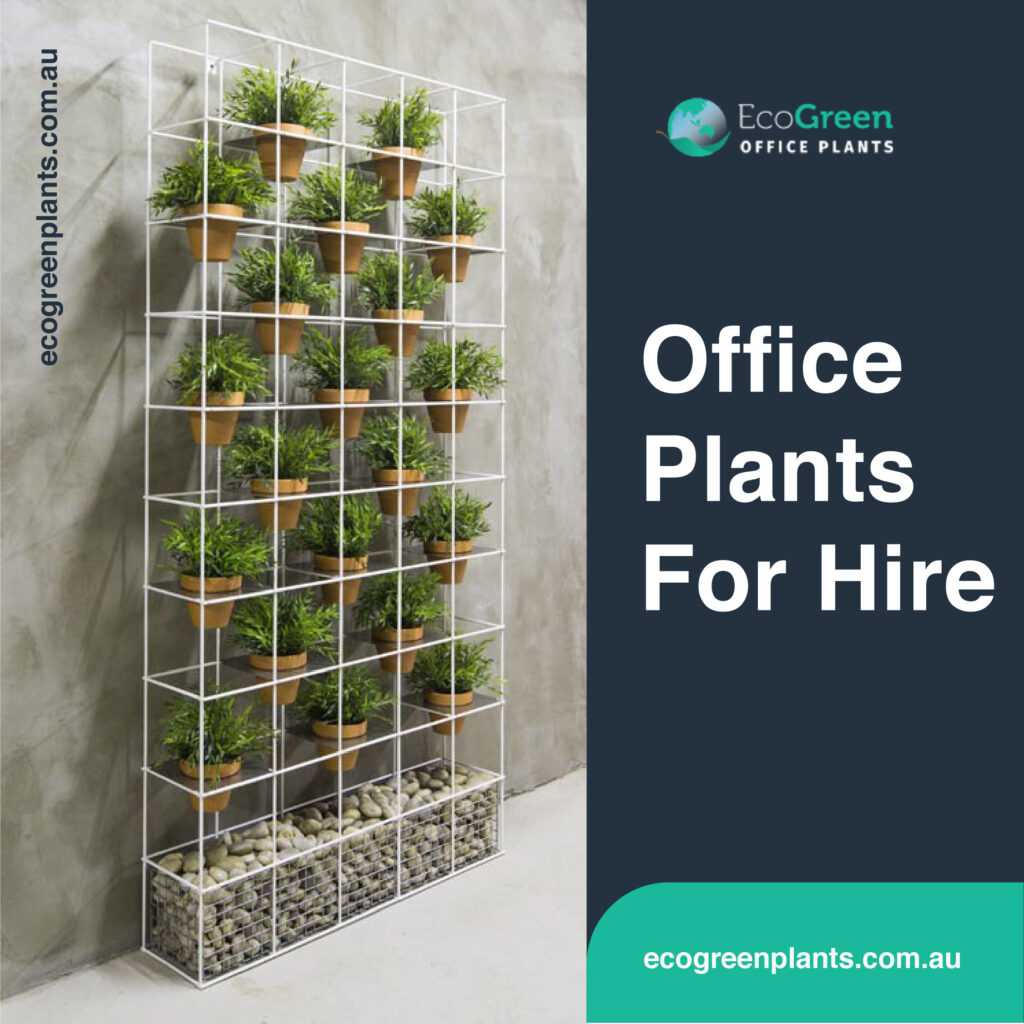 The practice of arranging objects around to attract positive energy has been referred to as Feng Shui in ancient Chinese. In addition to other objects, the Feng Shui principles also work with how you can place plants around your workspace. But before you start arranging the pots, you should know what the best feng shui plants are for your office desk. Here's a list of the top 4 for this purpose.
Rubber Plant: While the rubber plant symbolizes endurance, it is believed to attract good luck and prosperity. With its rounded leaves symbolizing wealth, the plant grows well in cool temperatures under indirect light conditions. The plant also works as an air purifier and feng shui suggests placing it in the office's northwest corner.
Jade Plant: This plant is considered a good gift for housewarming parties and new businesses. With less maintenance and care required, the plant strives well under indoor climate conditions. Other names for the plant are lucky plants and money plants.
Snake Plant: A plant that brings aggressive energies, snake plant protects you from negative chi. They don't need daily watering and are easy to care for. Besides spreading positivity, they also reduce allergens by absorbing toxins and releasing oxygen.
Lucky Bamboo: A plant for fortune, prosperity, and happiness, lucky bamboo makes the space appealing with its straight, long fleshy stems. It's another easy-to-maintain plant that needs you to cut stems once in a while to make it stay a good fit for small containers.
Even though these need low maintenance, you should contact a professional Melbourne plant hire service for everything related to installing, moving, and maintaining plants in your office.