When 3D printing architectural models, you combine the precision of virtual 3D modeling with the tangibility of a physical object. 
Architects used to create scale models mostly out of wood or foam, but more and more of them are embracing the benefits of 3D printing their newest designs. There are also various 3D model sites from where you can get ideas for the type of 3D printing that you can choose for your products.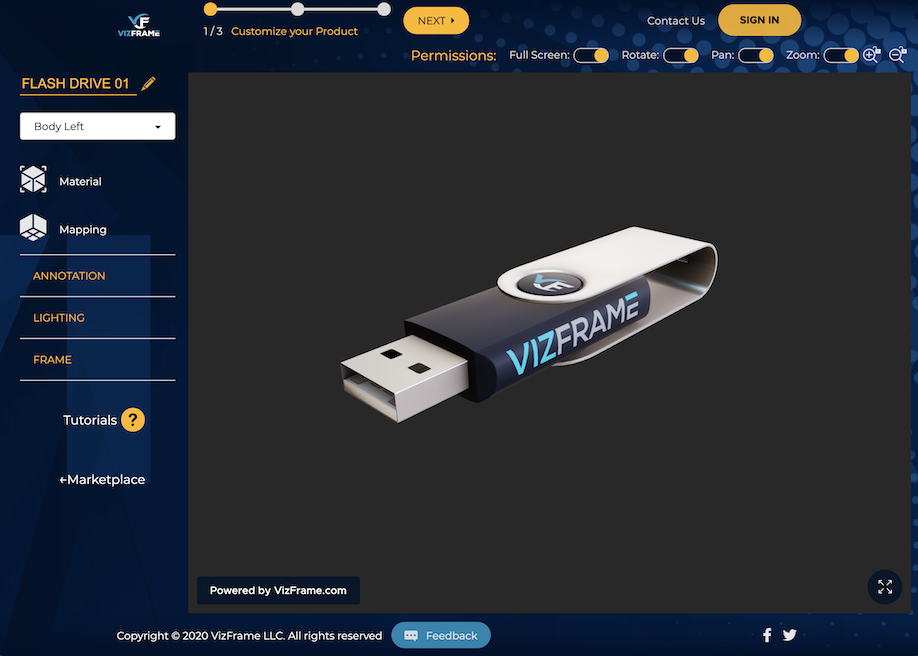 Your clients can visualize your architectural designs better
A 3D printed object makes your design tangible. So a detailed scale model of the final project can be a valuable way of communicating your design idea to colleagues or – more importantly – your clients. 
A 3D-printed architectural model takes out the guesswork and theoretical nature of technical drawings and sketches. Perfect for pitching an idea that stands out from the rest.
Reduce the time spent on creating architectural scale models
With a 3D printer, you can make your design come to life while saving yourself the hours of work that creep into creating a scale model. Once you place an order for a 3D print, you can continue working on other important tasks – the 3D printer will do the job autonomously. 
3D printing is especially useful if your design is made of complicated design elements such as double-curved surfaces or complex facades. If you use an online 3D printing service you won't even have to worry about cleaning and post-processing your 3D print.
Models are printed in great quality and come in many materials
Gone are the days where 3D prints looked pixelated and rough. Professional 3D printers now print architectural models with a great level of detail and pretty smooth surfaces. Additionally, you can choose from a wide range of materials. 
Polyamide (SLS) tends to be the most popular material amongst architects. Scale modelers often go with Gray Resin.