I was a first-time entrepreneur who wanted to open a store. I knew something had to be special to make the brand memorable to potential customers. It can be hard for a brand new clothing store to make a mark in a sea of similar stores. But bespoke product boxes proved to be a great way for us to keep our customers happy and to maintain our brand.
Apparel boxes are the most common custom-printed boxes that stores order. They are often used as gifts but we found it useful to store almost any purchase in a box. This ensured that the garment was in perfect condition and reminded the customer of our name. The package was personalized with a custom-printed ribbon.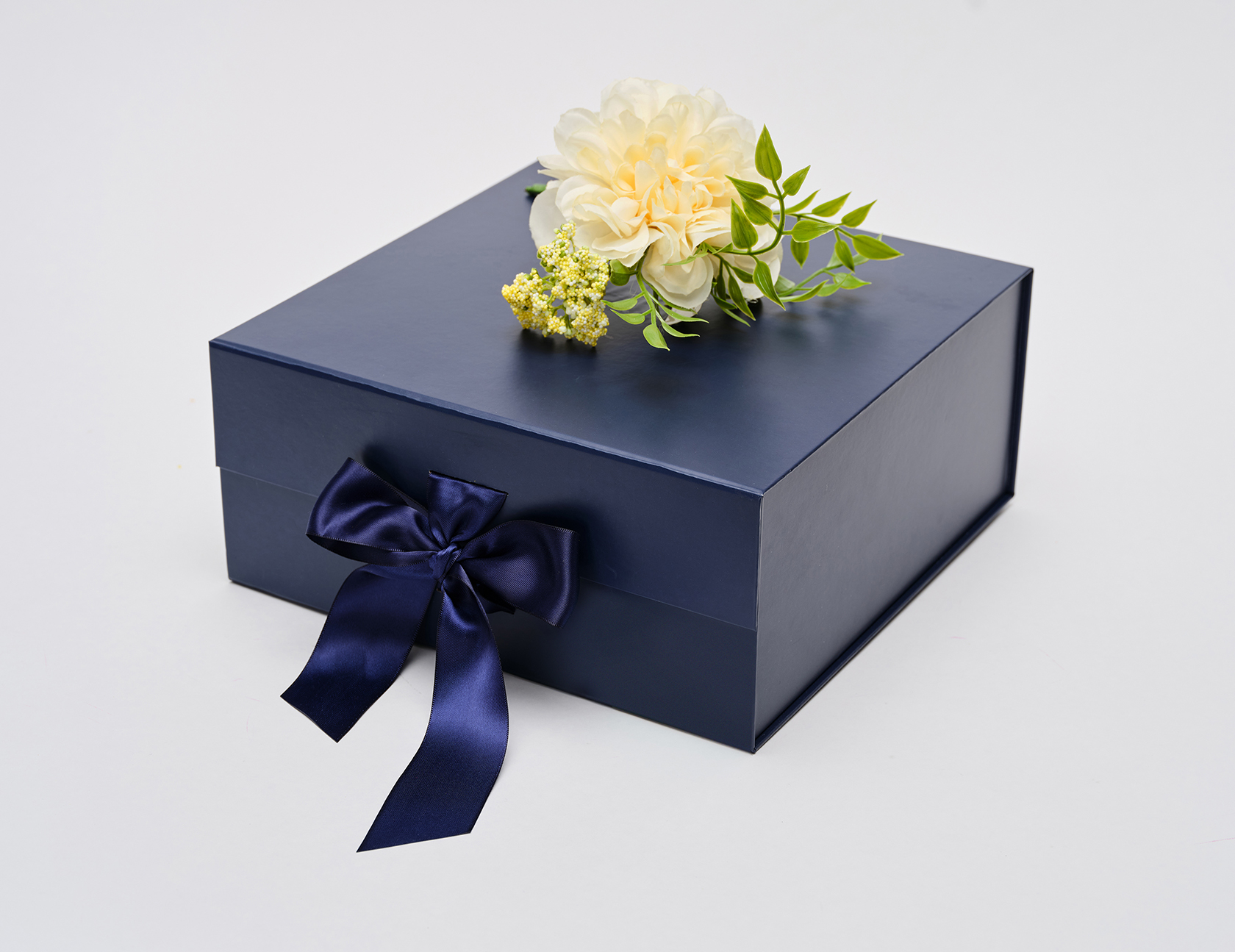 The small gable boxes are another type of packing material that the store uses regularly. These boxes are ideal for special promotions where customers take home a gift. They are engraved with the store's name and give the impression of something extra special and luxurious. Customers will keep coming back for more.
We even discovered a way to use custom wine boxes as our store grew and gained loyal customers. When opening a shop, custom printed boxes proved to be one of my most valuable marketing tools. They come in many shapes and sizes, making them ideal for any promotion. They allow customers to know which store provided excellent and personalized service.