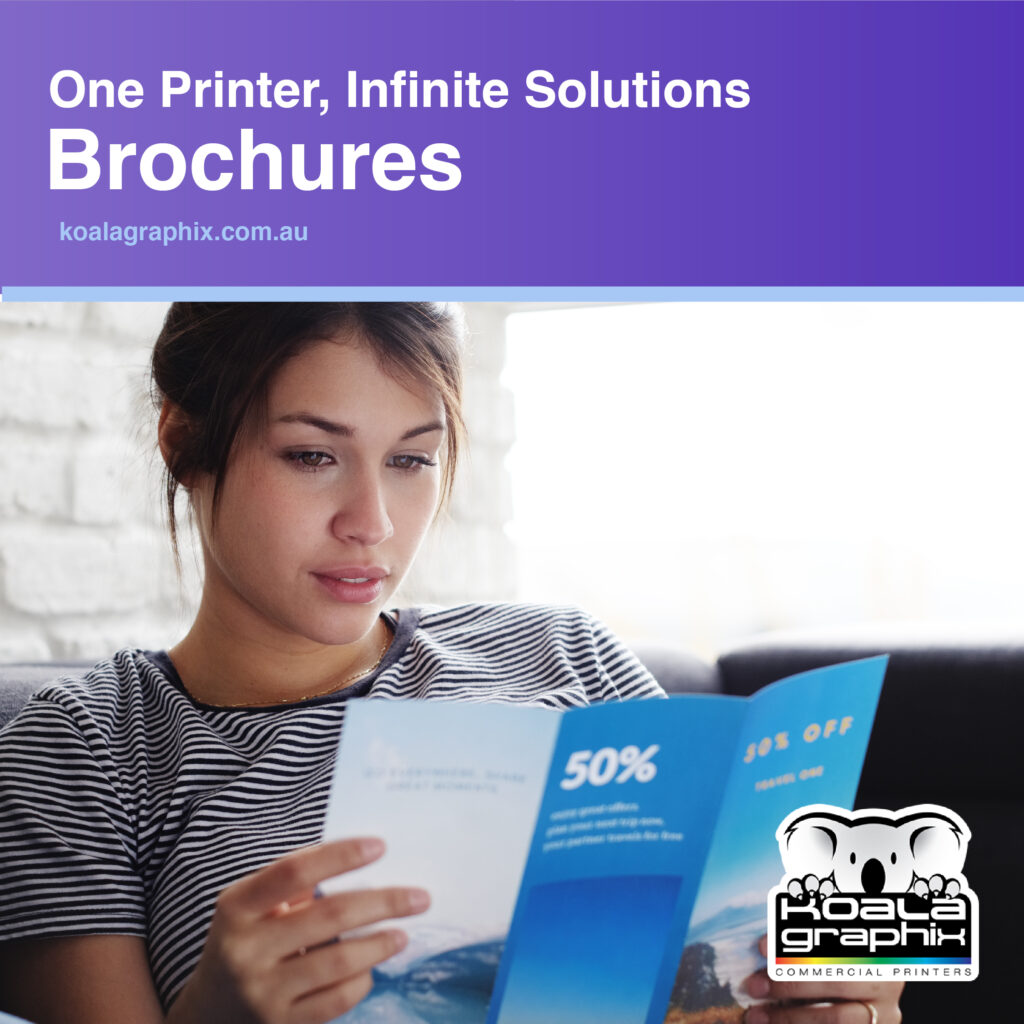 Fighting a political battle needs you to be known, have a wider reach, and get your word out to the masses. So, if that's your intention, you should consider investing in political mailers. You can get a better response rate and marketing efficiency over email marketing with such a campaign. Let's take a look at how a political mailer can help you garner a better response.
Understanding Political Mailers
The simplest method to define a political mailer is to think of it as some postcard with a politician's or a political party's details. Usually, a mailer features the name of the politician, his/her position in the party, and the vision. Besides, you can also add other information you consider essential for your political campaign.
However, it should include upcoming voting dates to prepare the recipients for the desired action.
Benefits of Political Mailers
High targeting is an immediate benefit. You can buy a list of voters from a distributor and send them your prints. Instead of mailing, you can also stick political mailers on their front doors. Another way of enhancing the target number is distributing (or dropping) mailers at a public place like a restaurant or coffee shop.
If you have recipient names, you can customize the mailers with their names. Personalization boosts excitement level and ensures a better response rate.
A physical mailer stands out against thousands of emails one receives in the digital mailbox, ensuring better engagement.
Political mailers are also affordable than many other expensive marketing tactics out there. Once the design is ready, you can get mailers printed from printers in Wynnum at reasonable rates. If you aren't sure of the quantity, you can begin with small batches and calculate your progress, scaling with time.